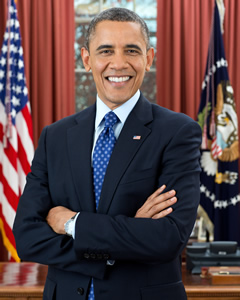 In an era of Washington gridlock, occasionally a ray of light breaks through and a silver lining appears on the horizon for the citizens of our great country. Such an event occurred quietly on December 19th, 2014 when President Barack Obama signed into law the Achieving a Better Life Experience (ABLE) Act after a long eight year campaign.
This new law will allow people with disabilities and their families to create a tax-free savings account up to $100,000 without risking eligibility for means-tested federal programs such as Social Security. The savings accrued in an individual's ABLE account will not affect their Medicaid coverage. Modeled after the 529 college savings plans, any interest earned on the ABLE savings will be tax-free. Funds in an ABLE account may be used to pay for housing, health care, transportation, education and other expenses.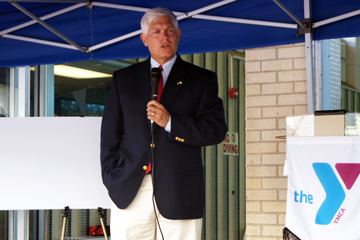 Last August, Pete Sessions spoke about the ABLE Act at a gathering in Dallas to celebrate Ability Connection's Adaptive Aquatics Program. Congressman Sessions said "This legislation will help maintain the health and well-being of individuals with disabilities, allowing private contributions to their healthcare, education, housing and transportation, so that they can achieve employment and independence while growing to the best of their abilities."
"As the proud father of a young man with Down syndrome, I believe that ensuring a sound financial future for our loved ones with disabilities is of the utmost importance. Today's passage of the ABLE Act, a top legislative priority of mine, is a victory for all individuals with disabilities and their families. This bipartisan, bicameral package represents what Congress can do when it works together towards a common goal."
Eligibility for an ABLE Act account is limited to individuals with a disability diagnosed before their 26th birthday. Each qualified beneficiary may only have one ABLE account, and up to $14,000 may be deposited annually under current gift-tax restrictions.
Each state that has a 529 plan will first need to put regulations in place before financial institutions will be able to offer ABLE accounts to people with disabilities. Legislators are optimistic that ABLE accounts will be available in all states by the end of 2015.
Related Articles:
H.R.647 – ABLE Act of 2014
Obama Signs ABLE Act
Congressman Sessions discussing his involvement with the ABLE Act
ABLE Act Personal for McMorris Rodgers, Sessions