ENRICHING THE LIVES OF PEOPLE WITH DISABILITIES…ONE PERSON AT A TIME.
Ability Connection is a 501(c)3 nonprofit organization that serves over 700 individuals with intellectual and physical disabilities across Texas.
We believe disability exists when there is a gap between a person's capacity and the demands of a particular situation; be it living, working or enjoying the community.
Our job is to bridge the gap through individual supports, adaptations to the environment or demands, and training so that people with disabilities may enjoy the same quality of life as their non-disabled peers.
Founded as the Woman's Guild of United Cerebral Palsy
Individuals Ability Connection Serves Each Day
Individuals waiting for medicaid waiver programs.
Ability Connection's mission is to enrich the lives of people with disabilities by providing world-class services for each individual and their family.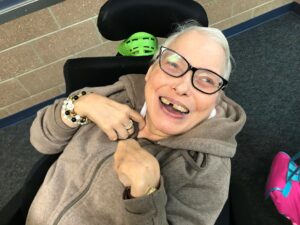 WHO WE SERVE
We serve individuals of various ages and provide services to people impacted by all different types of disabilities.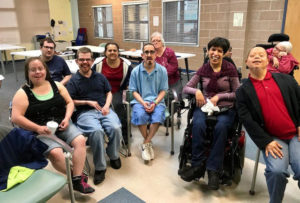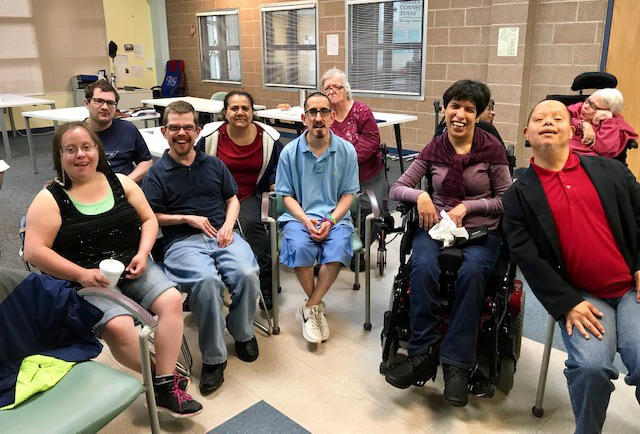 PROGRAMS AND SERVICES
We offer a variety of programs and services designed to address the individual's choices and priorities.