Non-Medicaid Waiver Services
Physical, Occupational and Speech Therapy Services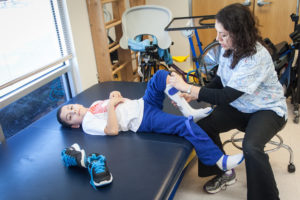 Ability Connection (AC) partners with the staff at North Dallas Therapy to provide speech language pathology, physical and occupational therapy at our Greater DFW Service Center. The therapists offer evaluation, consultation and treatment. They also assist families with equipment and orthotic ordering as well as home education.
If you are interested in Ability Connection's Therapy Programs or have questions, please call or email:
Brian Petty – Senior Director of Operations
Office Phone: (214) 247-4505
Send an Email to Brian
Advocacy, Information and Referral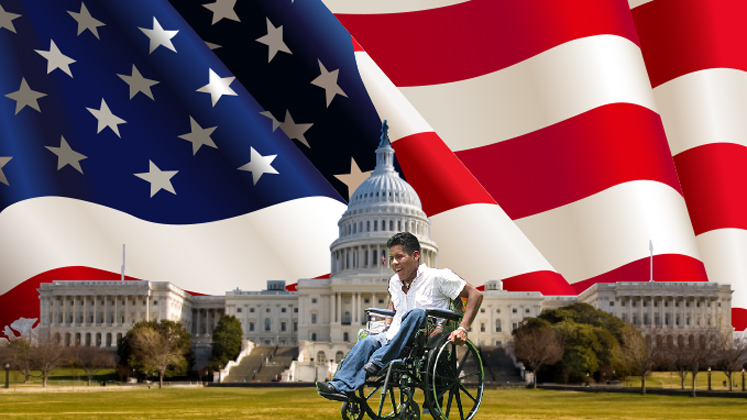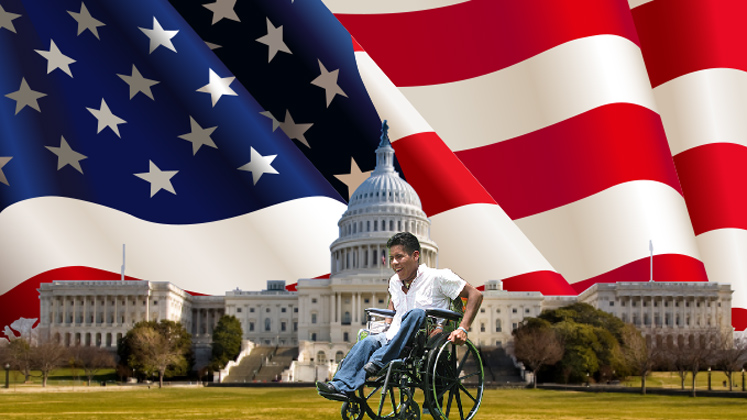 Ability Connection (AC) works with members of state and local governments as well as federal representatives and their staff on issues pertaining to the disabilities community and policies and programs that help people with disabilities to live with equality, dignity and independence. We advocate on behalf of individuals with disabilities in numerous areas, for example; healthcare, early intervention, assistive technology, transportation etc.
Ability Connection provides educational services to families, caregivers and disability professionals who are responsible for the care of an individual with a disability. We also offer training and educational programs to the community in order to create a greater awareness of disabilities, promote better care for people with disabilities, teach about recognizing abuse, neglect or exploitation, and foster more positive attitudes toward those with disabilities.
Ability Connection has a vast network of providers in the disability community. We provide referrals for a variety of services and work diligently to ensure that the needs of anyone who reaches out to us for assistance are met.
If you are interested in advocacy, information or have questions about the disability community, please email:
Brian Petty – Senior Director of Operations
Office Phone: (214) 247-4505
Send an Email to Brian