Other Ways to Give to Ability Connection
Ability Connection Donations may be sent by US Mail. Please use the following address when sending your donations:
Attention: Development Department
Ability Connection
8802 Harry Hines Blvd.
Dallas, Texas 75235
Questions?  Email us – Development@abilityconnection.org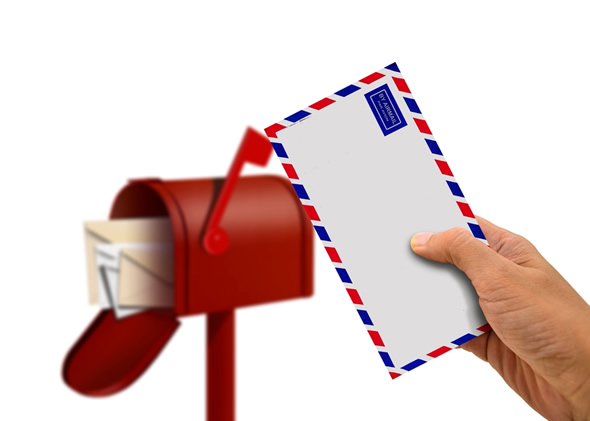 Donate Items From Our Wishlist
Our facilities across Texas have a variety of often specific needs.
Have items to donate from our wishlist?  Email us so we can make arrangements – Development@abilityconnection.org
Monthly Giving
Become a monthly giver! Set up a recurring monthly donation to Ability Connection on your credit card via our online donation form or through online bill pay with your financial institution.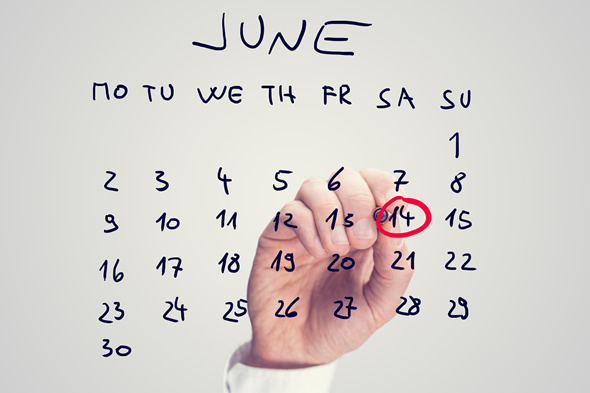 Workplace Giving Programs
Workplace giving programs provide an easy way for you to contribute. In partnership with Community Health Charities (CHC), Combined Federal Campaign (CFC) and other corporate giving campaigns, Ability Connection works with companies to make it easy for their employees to support our mission by contributing through payroll deduction at work.
Matching Gifts
You can potentially double your donation to Ability Connection by utilizing your employer's matching gift program. Many employers offer to match your gift to your favorite charity or provide donations for volunteering your time. Check out your matching gift program at work and maximize your donation to Ability Connection!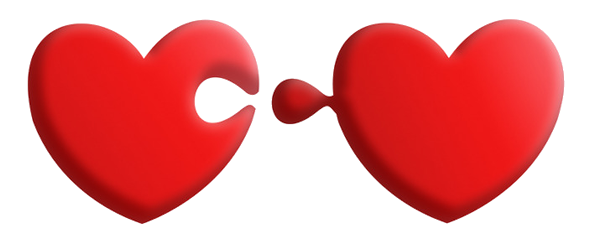 Gifts of Stocks, Bonds or Mutual Funds
Donating marketable securities is a wonderful way to help Ability Connection. Making a gift of securities is simple and offers a number of valuable financial benefits. For more information, please contact us.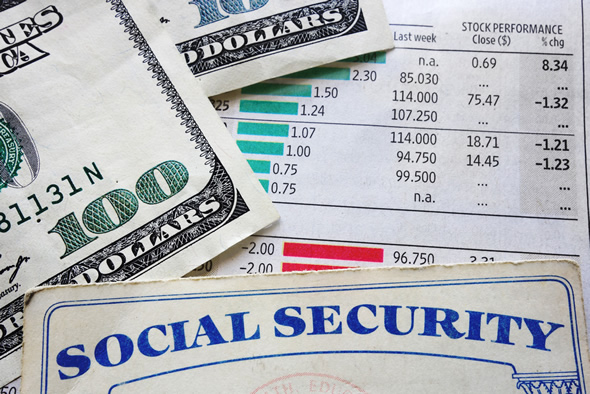 Donate Your Kroger Plus Rewards
Did you know you can support Ability Connections just by shopping at Kroger? It's easy when you enroll in Kroger Community Rewards®! To get started, sign up with your Plus Card below, and select Ability Connections. Once you're enrolled, you'll earn rewards for your Ability Connection every time you shop and use your Plus Card!
To use the Kroger Community Rewards Program:
Visit kroger.com or download the Kroger mobile app to create a digital account, if you don't have one already.
When creating a digital account, make sure to add your card number or create a virtual card number. This is required so that your transactions apply towards the program.
In your digital account, select "My Account" and scroll down to the "Community Rewards" section of the page.
Select "Enroll Now" or "Edit."
Enter 93479 or Ability Connection and select our organization from the list and click on "Save."
To verify you are enrolled correctly, see Ability Connection's name in the Community Rewards section of your account page.
It takes approximately 10 days for the Community Rewards total to begin displaying on your receipt.
To view your reward details, scroll down to the "Community Rewards" section in your digital account and the amount will be listed as "Last Quarter Kroger Donation."
Members must swipe their registered Kroger Plus Card or use their Alternate ID when shopping for each purchase to count.
Set a reminder to renew organization selection once a year during August.