Please join us for a luncheon reunion celebrating all former UCP Women's Guild members, friends and family.
Women's Guild of UCP Reunion Luncheon
Come celebrate, share memories and see what your efforts in the Guild have built!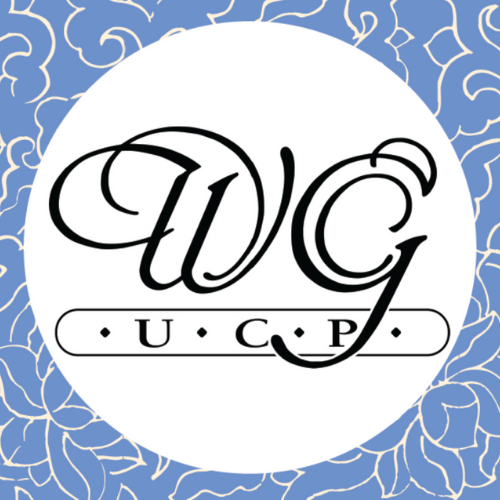 The reason for this reunion is that recently a group of our former Guild members was discussing the great friendships that came about through our involvement with the Women's Guild of UCP. While the purpose of our group was to give support to children and adults with Cerebral Palsy, we were a unique group of women and spouses who developed lifelong friendships!
In 1959 Billie Leigh Rippey and Marjorie Hopkins May enlisted the help of Nancy Burgher, Marj Waters, Jean Powell and Bunny Doran to form a group whose sole purpose was to support individuals with Cerebral Palsy. "The Guild" quickly became the largest women's volunteer group in Dallas and the most pre-eminent! Membership was by invitation only; then we put you to work! Each year the Ball became more extravagant and fundraising increased. Over the years, millions of dollars were raised which provided therapy, transportation, respite care, residential support and life training for countless individuals.
Though the Guild and our Foundation faded away, the agency it supported is now known as ABILITY CONNECTION. We currently serve over 700 individuals with intellectual and/or physical disabilities annually. I'm sure we are all grateful to see what we began continues to be so strong.  We hope you will join us to celebrate our committment and support for this wonderful organization.
Help us reach our goal of $15,000
Please join us for the 2020 Women's Guild of United Cerebral Palsy Luncheon!
Come celebrate, share memories and see what your efforts have built!
Women's Guild of United Cerebral Palsy Luncheon
4155 Mockingbird Lane, Dallas, TX, 75205
Phone Number: (214) 521-2151
Purchase your tickets before the luncheon