Youth Media
Authorization Form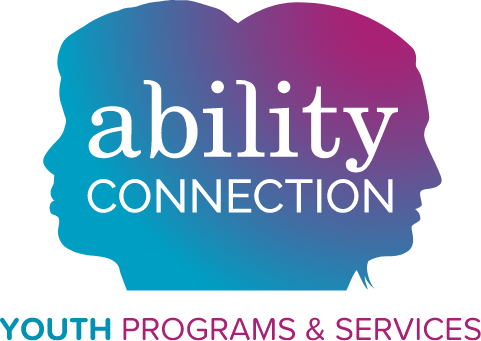 ABILITY CONNECTION is a non-profit organization that relies on community support to provide services for people with disabilities. One of the best ways to build public awareness is to tell people stories of our impact on the lives of our members. We respect your privacy and it is your right to not consent to the use of your likeness or information.
I hereby consent to being photographed, videotaped, or filmed by agents, employees or representatives of Ability Connection Texas or by outside visitors under the supervision of ABILITY CONNECTION representatives. I consent to the use of my likeness, voice, biographical information and any drawings, writings, or crafts I have made. I consent to the use of these materials in all forms and media including print, video, electronic, and World Wide Web for advertising, publicity, and other promotional purposes by ABILITY CONNECTION. I waive any right to inspect or approve the finished product using these materials and waive all claims for compensation for such use or for damages.
I expressly release and hold harmless ABILITY CONNECTION, its agents, employees, contractors, officers and directors from all claims, liabilities, causes of action, costs and expenses, at law or in equity, known or unknown, that I may now or hereafter have, including, without limitation, invasion of privacy, defamation, or other causes of action arising out of or related to the use of such photographs, videos, likenesses, recordings or property by ABILITY CONNECTION and its agents, employees and contractors. I understand that I will receive no compensation for appearing or participating in any promotional materials for ABILITY CONNECTION.
My agreement to sign this form is voluntary. I understand that to withdraw my consent in the future, I will notify ABILITY CONNECTION in writing and give a date on which this withdrawal is effective. I understand that the use of my likeness prior to that date cannot be retracted. I acknowledge that a representative of ABILITY CONNECTION has reviewed the contents of this Media Authorization Form with me.
I represent that I am a parent or legal guardian of the minor person who has signed the below release and I hereby agree that we shall both be bound thereby.