Enriching the lives of people with disabilities,


One Person at a Time
Join us and help make a difference to people with disabilities!
Founded in 1953, Ability Connection is a 501(c)3 nonprofit organization that serves over 700 Texans with all types of intellectual or other developmental disabilities.
Our members are individuals with skills, passions, interests, humor, creativity, dignity and determination, and our experienced and dedicated employees and volunteers work hard to empower them to live the best life posisble by removing barriers that inhibit independence and autonomy.
Today, one in five people has a disability – which is why our organization and services are so critical.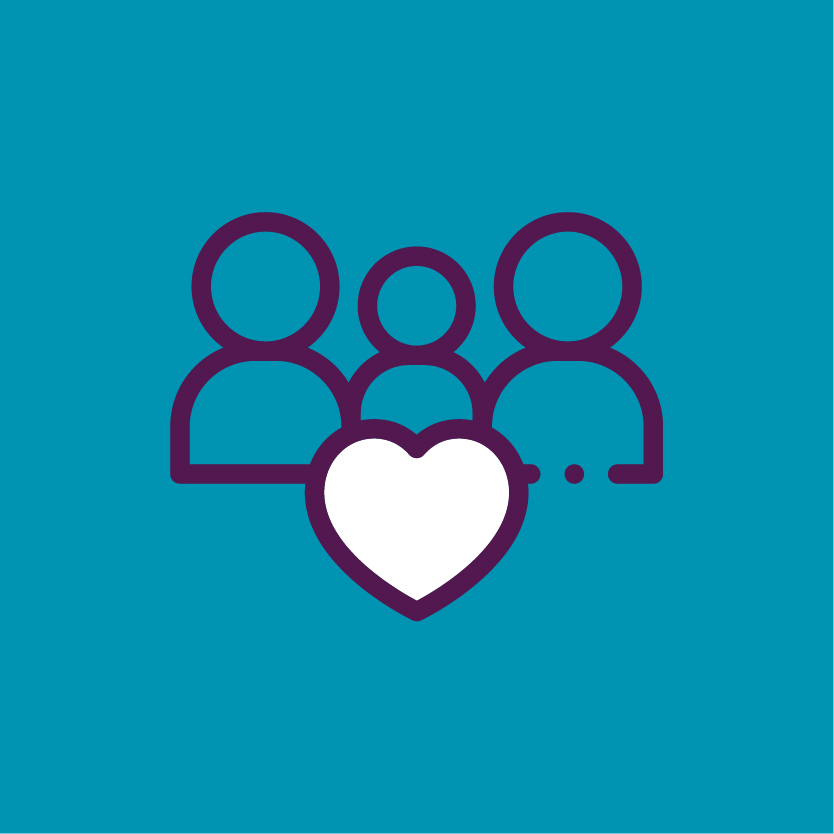 Families
Learn more about how Ability Connection can provide individualized services for a loved one with support for family members.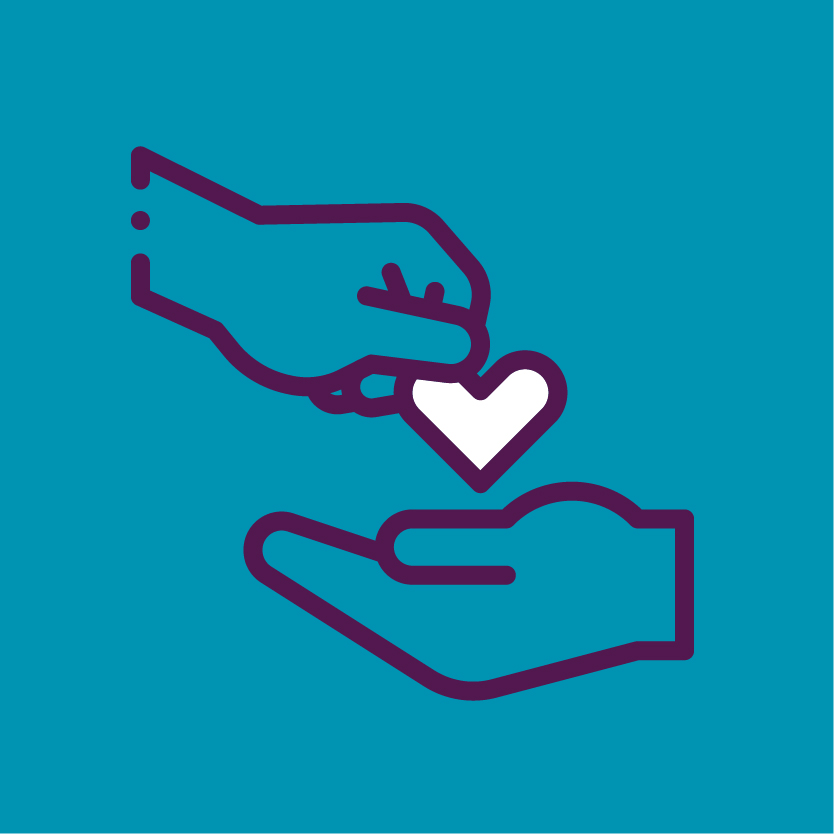 Donors
Learn how your support and donations help sustain Ability Connection and allow us to build capacity to reach more of the underserved in our community.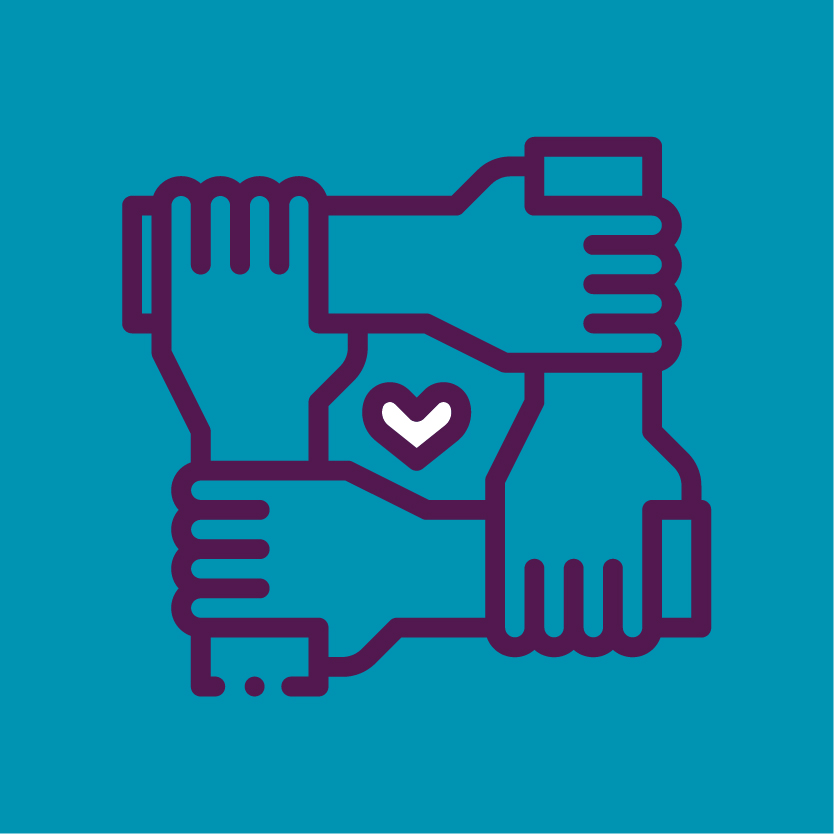 Volunteers
Learn more about the volunteer opportunities with Ability Connection and how your helping hands can further our mission and impact the lives of so many.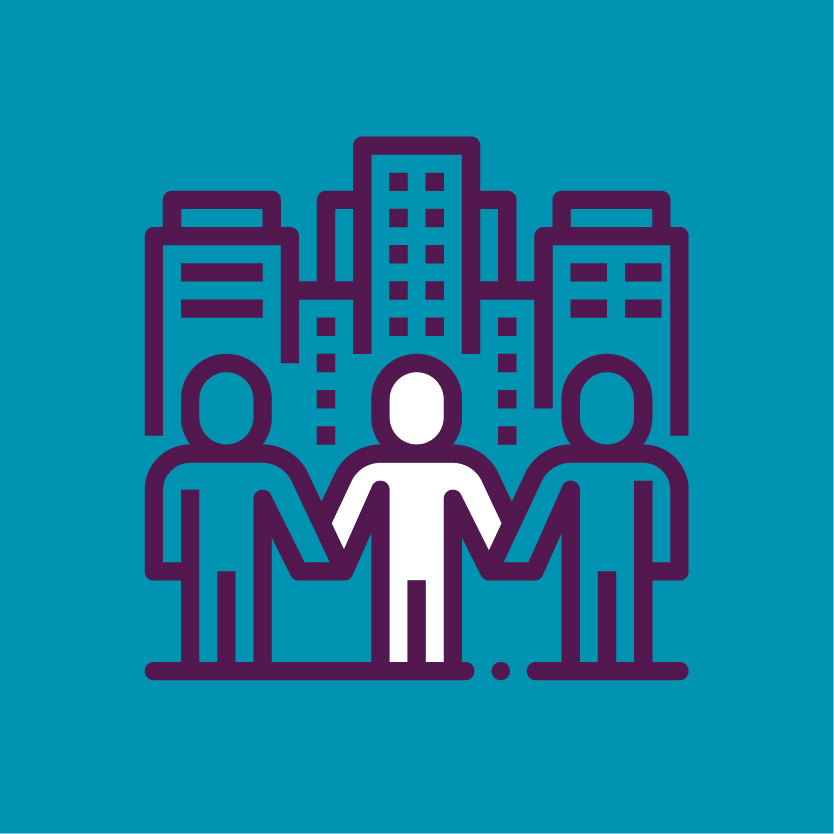 Partnerships
Learn more about a collaborative partnership with Ability Connection and help celebrate the work of our team and the people we serve.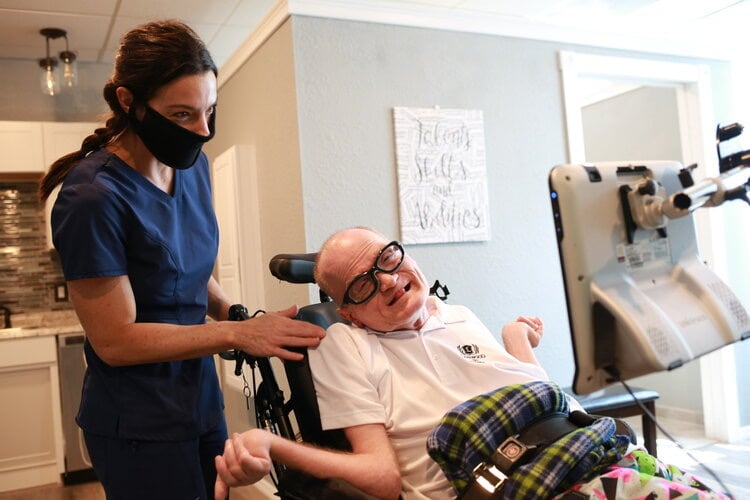 Find Ability Connection Services Near You
Learn more about our residential facilities and services that we can provide in your own home.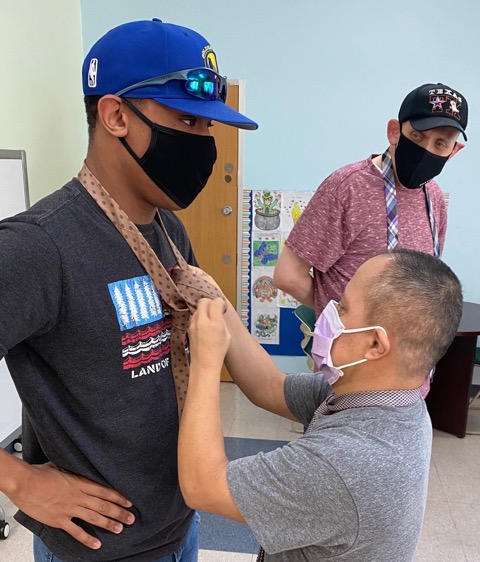 This is a great article that appeared in Forbes. It lays out both the positive and the negatives for a person with a disability to discuss their disability with others. The biggest takeaway for me is that the decision is a deeply personal one and the only person who...
read more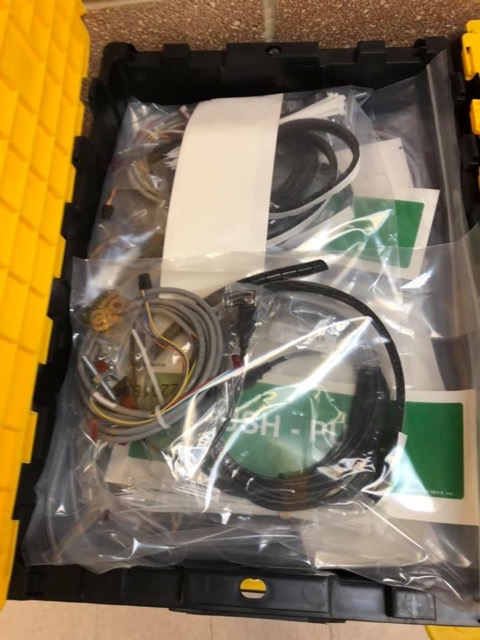 We have always seen ourselves at Ability Connection as a learning organization. We are not afraid to take reasonable risks as long as it has the potential to benefit our members. We evaluate an opportunity, create a plan, execute and adjust based on what we learn....
read more
"Our son comes with his own unique challenges, and Ability Connection handles everything with professionalism and care. The management is great, the direct care staff is wonderful, the nurses are easy to work with and responsive, and we rest a lot easier these days knowing our son is being taken care of. So thank you Ability Connection for all that you are and all that you do."
Partners
We are so grateful for the support we receive from these generous businesses and organizations.