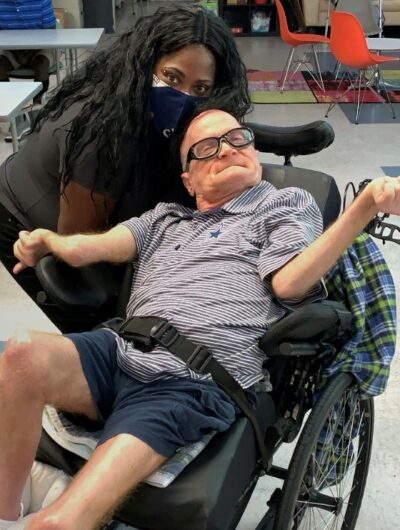 Ultimate Ambassador Challenge
The Best of the Best in our Community Together in a Friendly Competition!
Participation in the Ultimate Ambassador Challenge shows your commitment to raising awareness for people with disabilities. 
Through 4 weeks of raising funds and awareness for Ability Connection, Ambassadors will generate countless opportunities for friendships and life skills training for people with intellectual and developmental disabilities.
Why Ultimate Ambassador Challenge?
Over 3 million Texans live with a disability. People who have a disability can require costly daily medical care, treatment and therapies. Join us and become an ambassador to help be a voice of advocacy during this time of need for our members and their families. 
Ability Connection enriches the lives of people with disabilities…one person at a time.
For more information about Ability Connection's programs and services, please contact 214.351.2500 or email development@abilityconnection.org
Thank you Swastik Khadka for making this wonderful video! We're so happy you enjoyed your visit to Ability Connection! (Pre-Covid)