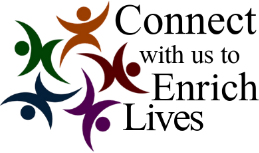 DONATE
Make a one-time gift or become a recurring donor to help individuals with disabilities.
VOLUNTEER
Whether you're a group or an individual, there are many opportunities to volunteer.
MAKE A FRIEND
Connection Companions are paired up with one of our members to establish an enriching one on one relationship.
Ability Connection enriches the lives of people with intellectual and physical disabilities through comprehensive, life-changing care, training and supports.
For each person served, we learn what their goals and choices are, facilitate the supports and services needed and then measure their success and satisfaction.
Individuals Ability Connection Serves
Individuals waiting for medicaid waiver programs.
Our mission is to enrich the lives of people with disabilities…one person at a time. We offer a variety of services designed to address the individual's choices and priorities.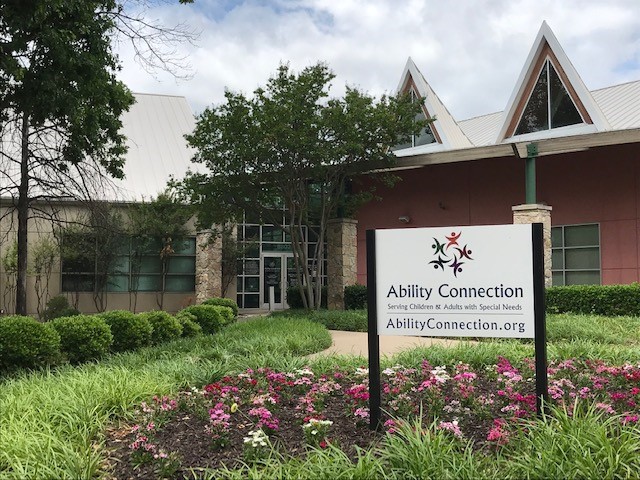 Ability Connection offers services in Dallas, Fort Worth, Waco/Temple, Wichita Falls and Austin.