Our Mission
Ability Connection is here to enrich the lives of people with disabilities…one person at a time.
Our Commitment and Core Values
Ability Connection and its programs is committed to:
the person for a purposeful life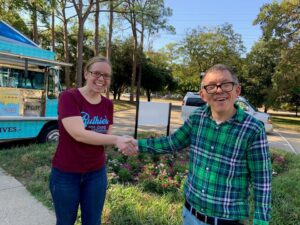 the family for peace of mind for their loved one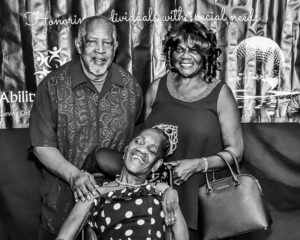 the community as a resource and connector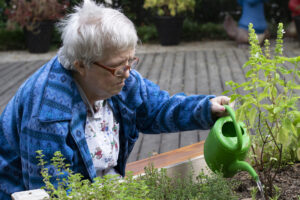 Our core values are Compassion, Respect, and Results.
Our "one person at a time" philosophy is the cornerstone of all of Ability Connection's programs, with the needs and goals of a member steering our support and services.
We are committed to individual choice, privacy, dignity, and respect while creating a sense of community.
Help Us Grow
Do you share our passion at Ability Connection? We aim to help more of the underserved and the greater community each year who need our services. Help us grow by donating today!