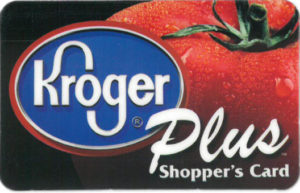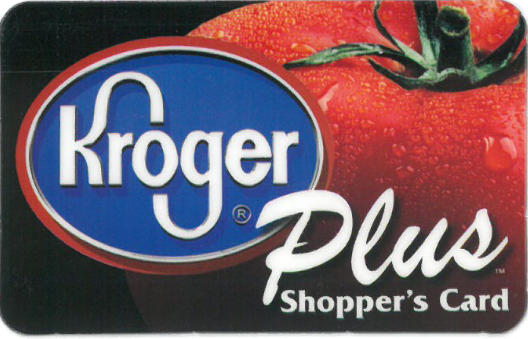 Did you know you can support Ability Connections just by shopping at Kroger? It's easy when you enroll in Kroger Community Rewards®! To get started, sign up with your Plus Card below, and select Ability Connections. Once you're enrolled, you'll earn rewards for your Ability Connection every time you shop and use your Plus Card!
To use the Kroger Community Rewards Program:
Visit kroger.com or download the Kroger mobile app to create a digital account, if you don't have one already.
When creating a digital account, make sure to add your card number or create a virtual card number. This is required so that your transactions apply towards the program.
In your digital account, select "My Account" and scroll down to the "Community Rewards" section of the page.
Select "Enroll Now" or "Edit."
Enter 93479 or Ability Connection and select our organization from the list and click on "Save."
To verify you are enrolled correctly, see Ability Connection's name in the Community Rewards section of your account page.
It takes approximately 10 days for the Community Rewards total to begin displaying on your receipt.
To view your reward details, scroll down to the "Community Rewards" section in your digital account and the amount will be listed as "Last Quarter Kroger Donation."
Members must swipe their registered Kroger Plus Card or use their Alternate ID when shopping for each purchase to count.
Set a reminder to renew organization selection once a year during August.