Our
Programs & Services
Ability Connection has been helping Adults with disabilities since 1953 with programs and services to support families of anyone 18+ with physical or intellectual disabilities. But mid-2021, noticing a need in Dallas County among children in North, West and East Dallas, Ability Connection extended their quality, affordable, and accessible care to 10–17-year-olds with disabilities in the Dallas ISD and Coppell ISD. Today, these programs and services offer the following benefits to more than 150 children with disabilities, along with their parents/guardians:
Prevents regression of social skills for tweens and teens during the summer months.
Provides a safe and fun environment for tweens and teens with disabilities during holiday breaks.
Provides a break for parents and guardians on weekends.
Provides in-home assistance when parents/guardians need it.
Contact Us and experience firsthand how Ability Connection's quality, affordable, and accessible care will transform the life of your 10–17-year-old while giving parents/guardians much needed time to relax, refresh, or catch up on tasks that seem to keep falling off your to-do list.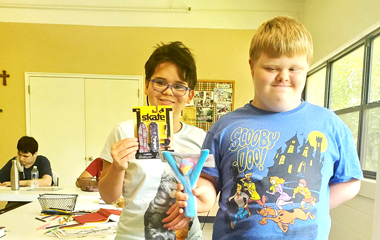 Summer

Camps 
For children ages 10-17 with intellectual or other developmental disabilities who live in Dallas County. Financial assistance and discounts may be available to those who qualify, made possible by a generous grant from The Crystal Charity Ball.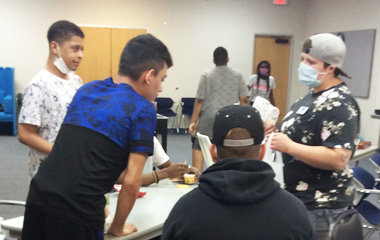 Parents Day Off/Night Out Programs

& Holiday Programs
Whether parents/guardians of 10–17-year-olds with disabilities need time to do something fun on Friday nights and Saturday afternoons or  during Holidays, on-site and in-home programs like these allow the time to recharge.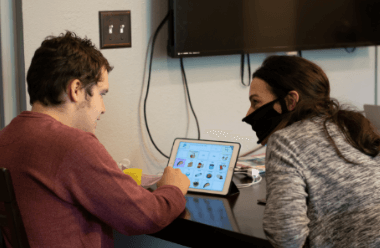 EPIC

After-School Programs
Provides academic support and enrichment to students aged 10-17 receiving special education services in DISD and other surrounding school districts.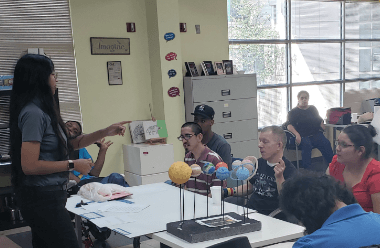 C.O.R.E
Skills Camp
Communication, Organization, Responsibility, Empathy Dimensions Skills Camps provide academics and skill support to students aged 10-17 in Dallas County receiving special education services.